About Us
The mission of the Department of Horticulture at The University of Arkansas is to conduct applied and basic research and support and enhance the Arkansas horticulture industries and to conduct high quality teaching and student research programs leading to B.S., M.S. and Ph.D. degrees. Our department head and dedicated faculty and staff have set specific goals for executing our mission.
Our department has leaders in turf, ornamentals, and greenhouse and field production of fruits and vegetables. In addition, we are the leaders in the creation of new varieties of blackberries, peaches, nectarines, grapes and training in plant breeding is second to none. We offer a welcoming and supportive environment with faculty dedicated to your success. Explore our website, contact our faculty and staff, and come for visit! Join the Razorback Nation!

- Dr. Wayne Mackay, Department Head since 2014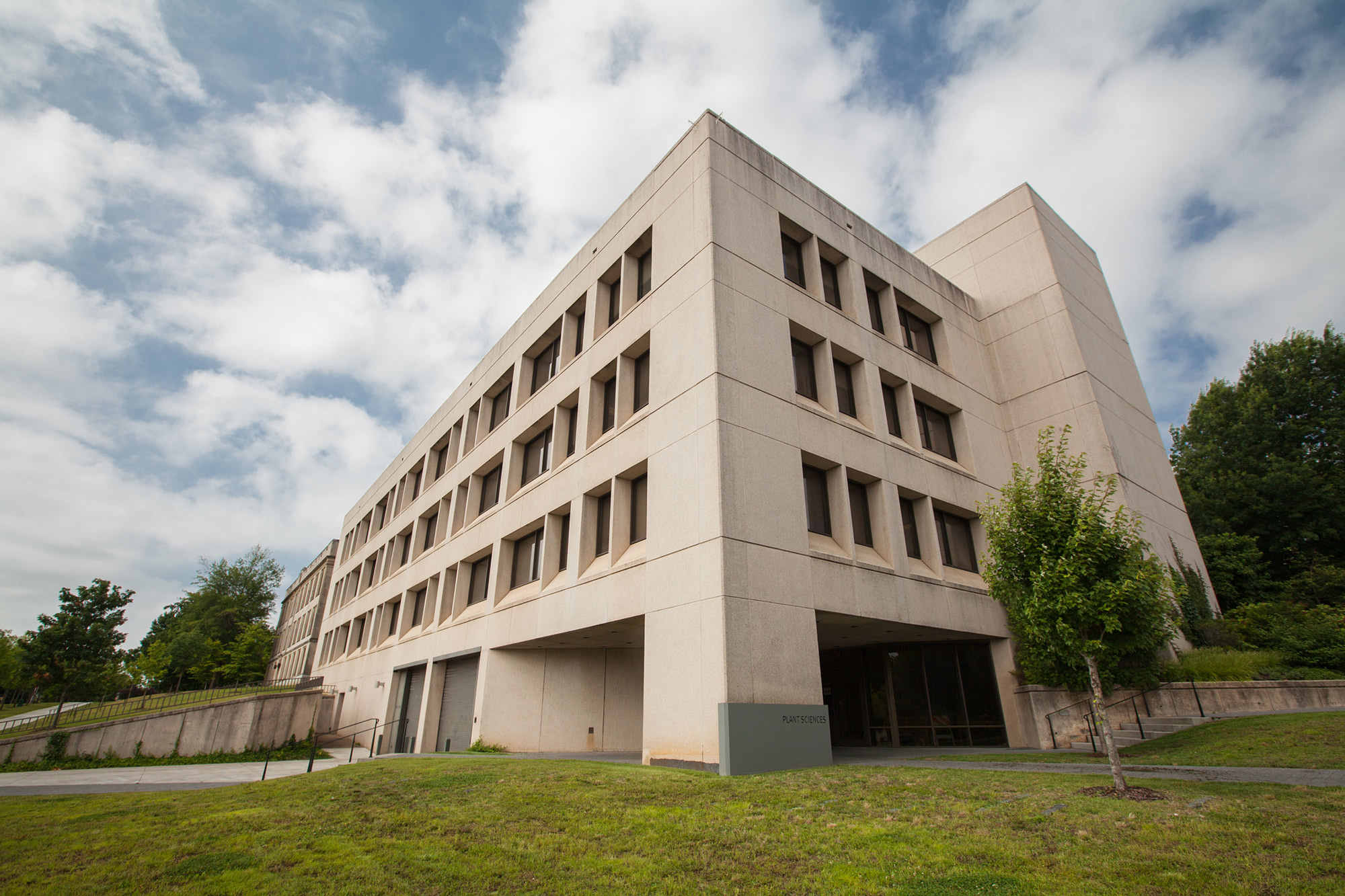 Horticulture is a dynamic and diverse field. Our Department is committed to helping students achieve their highest potential. The Department offers a B.S. degree in Horticulture, Landscape and Turf Sciences (HLTS). The Department offers a M.S. degree in Horticulture. This is a two-year thesis program in which the students learn how to conduct scientific studies and prepare research reports for scientific journals. The Ph.D. degree in Plant Science is administered jointly with the Department of Plant Pathology. The Ph.D. program takes three years and requires original research and development of new knowledge. With the opportunity to learn from our faculty experts you'll be ready for a successful career in horticulture when you graduate.