UA Lawn Tennis Reservations
UA Lawn Tennis Reservations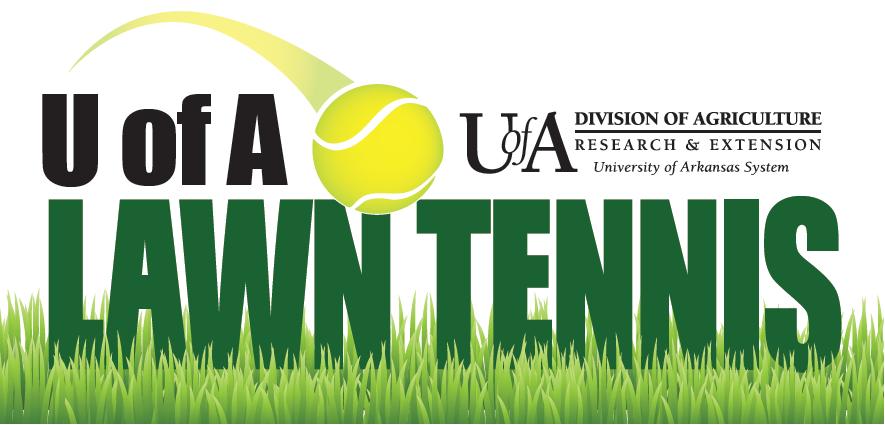 Courts are permanently closed.
The UofA Turfgrass Science team is investigating the feasibility of grass court tennis in the mid-South region. Although tennis programs are commonly offered at golf facilities throughout the United States, relatively few golf facilities offer lawn tennis, especially in this region. From play on lawn tennis courts in the Northeast US and abroad, and discussions with the lawn tennis facility mangers, the UofA turfgrass scientists are optimistic that lawn tennis could work in Arkansas.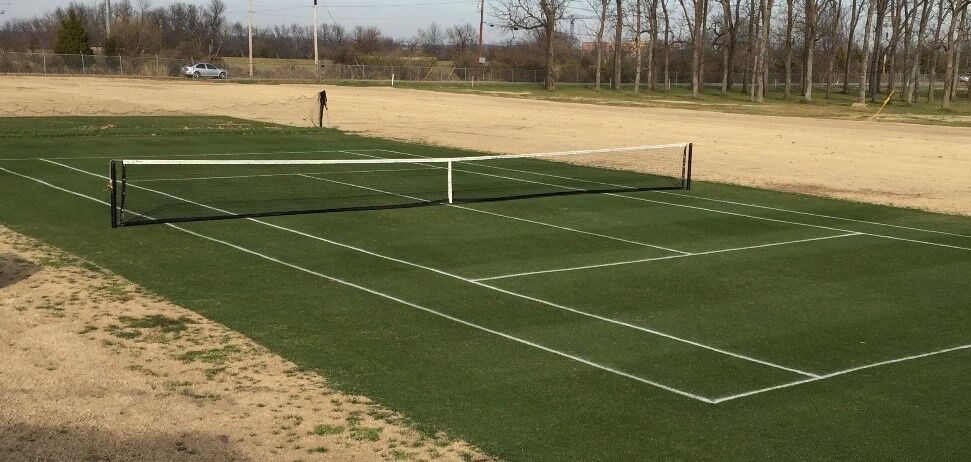 Our hypothesis is that lawn tennis courts can be built and maintained at a reasonable cost at facilities that already have invested in the equipment and expertise necessary to maintain golf course turf. We began testing this hypothesis in 2015 by converting a precision-graded bermudagrass research area to a tennis court. By overseeding the court with perennial ryegrass (the grass species used at the Championships Wimbledon) in the fall the court is playable year round, with play on bermudagrass in the summer and on perennial ryegrass during cooler periods.
We Need Your Help
Up until now the grass tennis court has played well, but we have not been able to put enough traffic on it to truly test how many tennis matches it can handle. So, the UofA Lawn Tennis Center was created to offer grass court tennis play to the general public, and to impart significant amounts of realistic wear on the tennis court. We will investigate how many hours of play the court can tolerate throughout the year. And, we will also evaluate how various mowing, fertilization, irrigation, rolling practices affect the wear tolerance of the court. Wear tolerance will be evaluated by taking aerial images of the court each week (via drone) and digitally analyzing image portions representing various areas of the tennis court for turfgrass coverage, density, and overall health.
Come and Play Tennis on Grass!
Whether playing grass court tennis is a bucket-list item for you, or you are simply curious about the nuances and strategies of lawn tennis, or you simply want to help the UofA Turfgrass Science team with this project, use the reservation link below to reserve a two hour session of lawn tennis. Session participants will be provided with a grass court that has been freshly mowed and painted, ice-water, seating, and shade. Participants will need to furnish their own racquets, balls, towels, and other tennis equipment. In addition, all participants must sign and submit this waiver prior to play. For directions, please click here for a map to the courts.
Official Policies of the Lawn Tennis Center